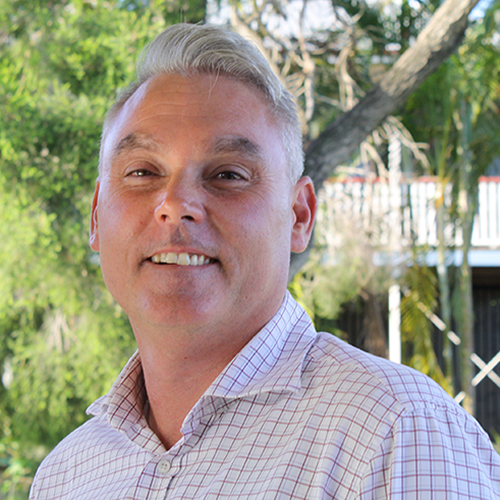 Alan Chambers
Arctree Managing Director
Connect on LinkedIn
Alan Chambers comes from a successful career in the United Kingdom and Europe working in senior business manager positions with some of the Top 25 FTSE companies. He has a strong and dedicated approach to delivering the best possible service and results to ensure a positive outcome for all concerned.
Educated to Masters level at Middlesex University Business School, London and with the practical and proven work background this drove Alan to set up the business consultancy several years ago. The vision is to provide a focused, professional and partnership approach to working closely with business to develop wealth creating strategies and activity, conduct team assessment and evaluation, bespoke training and development workshops / seminars and effective recruitment practices for his clients. This approach has led to him working closely with some exceptional companies and delivering proven results in achieving organisational goals, growth and increased ROI.
Specialities
Working closely with clients, usually principal stakeholders, to assess the current state of their business development, processes and strategies as well as the abilities and capabilities of their teams. Alan also works closely with clients on assignment to identify and source exceptional talent to further enhance his clients' organisational skill base.