Our services
---
We help our clients to increase the performance and development of existing and new team members by providing industry leading insights and services.
Our approach focuses on four key pillars of support and is proven to increase the effectiveness of the team member and individuals throughout the complete lifecycle of their employment.
This enables our clients to increase effectiveness in regards to allocation of resources, management approach, and decision making as well as longer-term succession planning and retention activity. This also leads to increased service quality and customer satisfaction, which results in increased Return on Investment (ROI) and profitability.
Hiring the right people (talent acquisition)
You need top performers who will deliver results.
We can conduct the full recruitment process for you or simply parts of it. Whatever you choose, we'll help you make sure you have the right candidates with unique, scientific insights into how they'll perform before you make a critical decision.
Highlights
Full end to end process or just shortlisting
Objective analytics to pinpoint the best people
Make sure you know what you're getting
Learn more
Developing leaders and teams
Having problems with employee performance? We accurately measure your employees using objective, scientific methods to identify development areas. We'll also provide tailored learning & development programs that give you a competitive advantage.
Highlights
Objectively understand team performance
Identify problem areas
Develop a sustainable competitive advantage
Learn more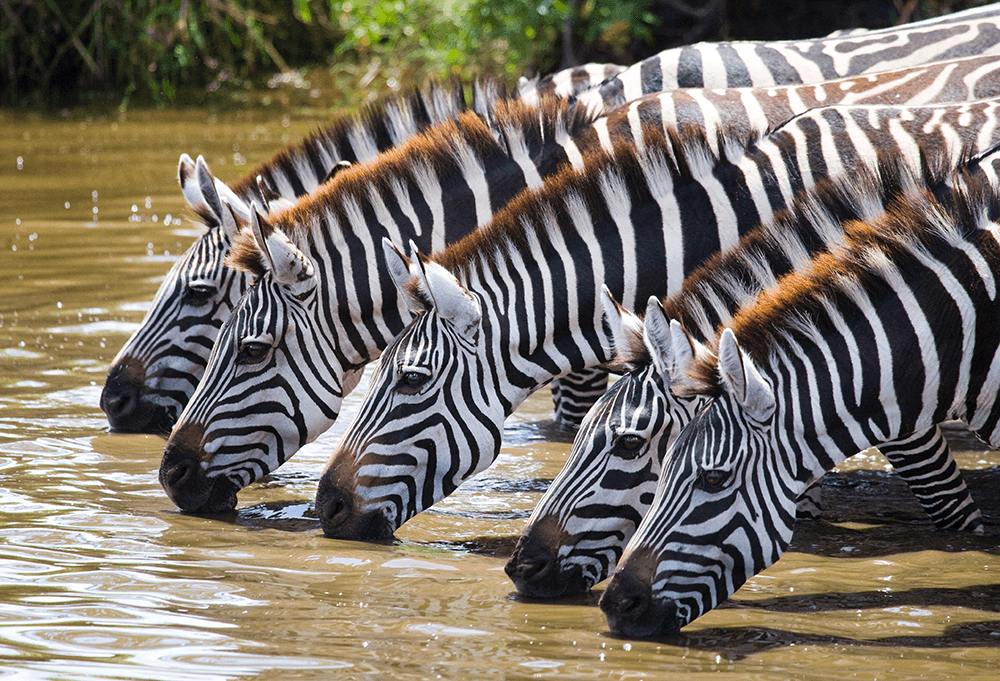 Talent analytics
We use industry leading predictive talent analytics, to objectively and reliably assess the people you're considering hiring, as well as your current teams and leaders.
Highlights
Assess candidates for job fit, behaviour, motivation and more
Assess teams to learn how to optimise their performance
Assess individuals and leaders to understand gaps and development areas
Learn more
HR strategy and compliance
We can help you ensure that your HR function is streamlined and compliant with the ever-changing HR regulations. We'll also help you develop a strategy that will move your business forward, so you can concentrate on what matters most to you.
Highlights
Develop and implement strategic HR plans
Ensure compliance with all relevant legislation
Performance management and feedback
Learn more