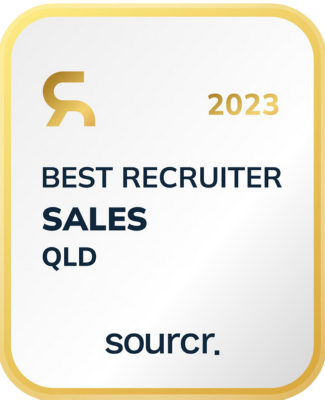 We are nationally operating recruitment consultants, with a difference
We understand that your employees are one of the biggest investments you'll likely make. You need to be confident that you're hiring the very best people for the job.  People who have the right mix of skills, attitudes, behaviours, and aptitudes to succeed in the role and drive your business forward.
Want to learn more about how we can help you hire better people or improve employee ROI (or both)?
ArcTree happy client feedback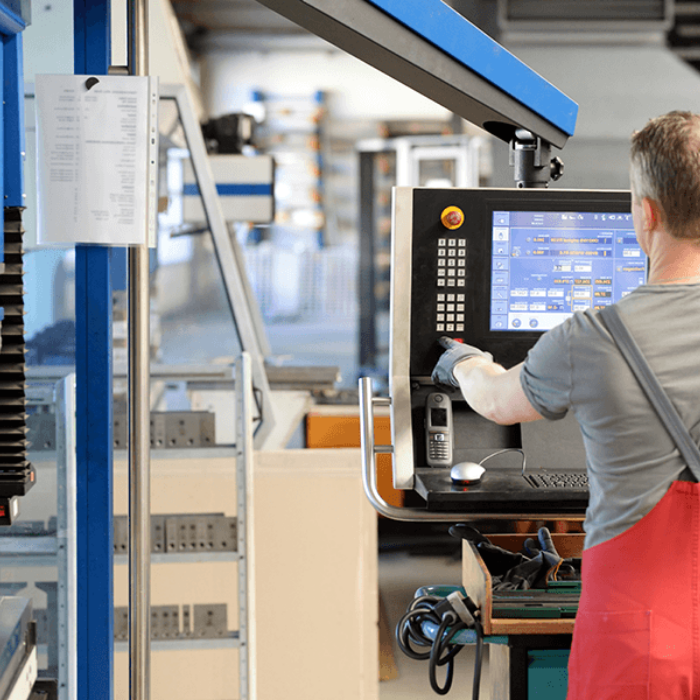 Derek
National Sales Manager, Global Automation & Manufacturing Company
"Working with ArcTree Consulting has been great.
They're available to talk when it suits me, have developed a deep understanding of my business needs and continued adding further value with their market insights.
I have no hesitation recommending them and will be using them to continually build the strength in my ongoing team development. "
Ben
Lawyer and Legal Counsel, Leading Industry Sector
" Clients in the mining services and manufacturing industry have used AcrTree's services.
ArcTree was able to quickly source senior management staff with outstanding experience and credentials but even more impressively, ArcTree's advice in regard to business management, team dynamics and training needs added significantly to the value of the engagement.
I regularly and confidently recommend ArcTree to my clients when they have a need for this style of services."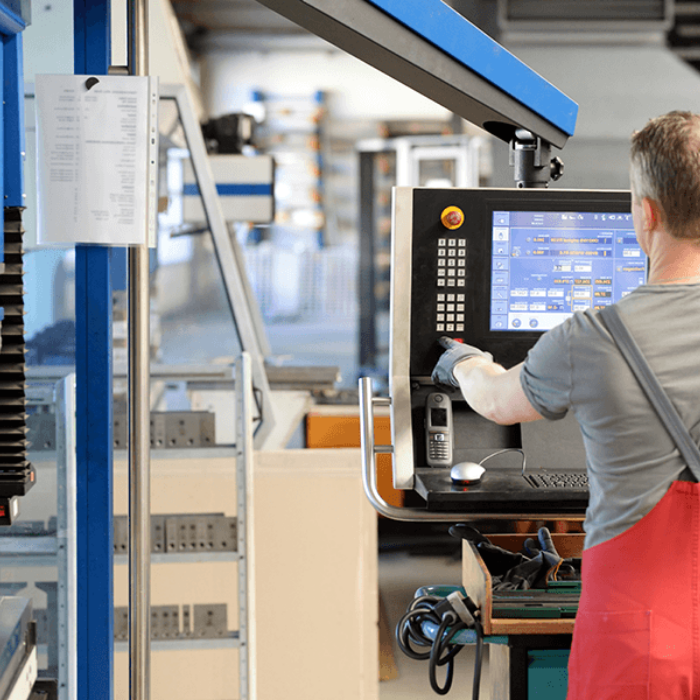 Gus
General Manager, Global ALS supplier to CSG
"I have worked with ArcTree Consulting for many years and they have never failed to deliver. Taking the time to understand our business from present day to understanding the future strategic requirements.
They have delivered quality outcomes across team development with unique talent mapping applications, training and recruitment, essentially building our business from 20 employees to over 180. Even when we needed large project support for multiple hires with very tough timeframes they came through for us. Highly recommend!"