Want to talk about how we can help you hire better people or improve employee ROI (or both)?
Please fill out your details to request a quote, ask a question or just to comment on something you have seen on our site.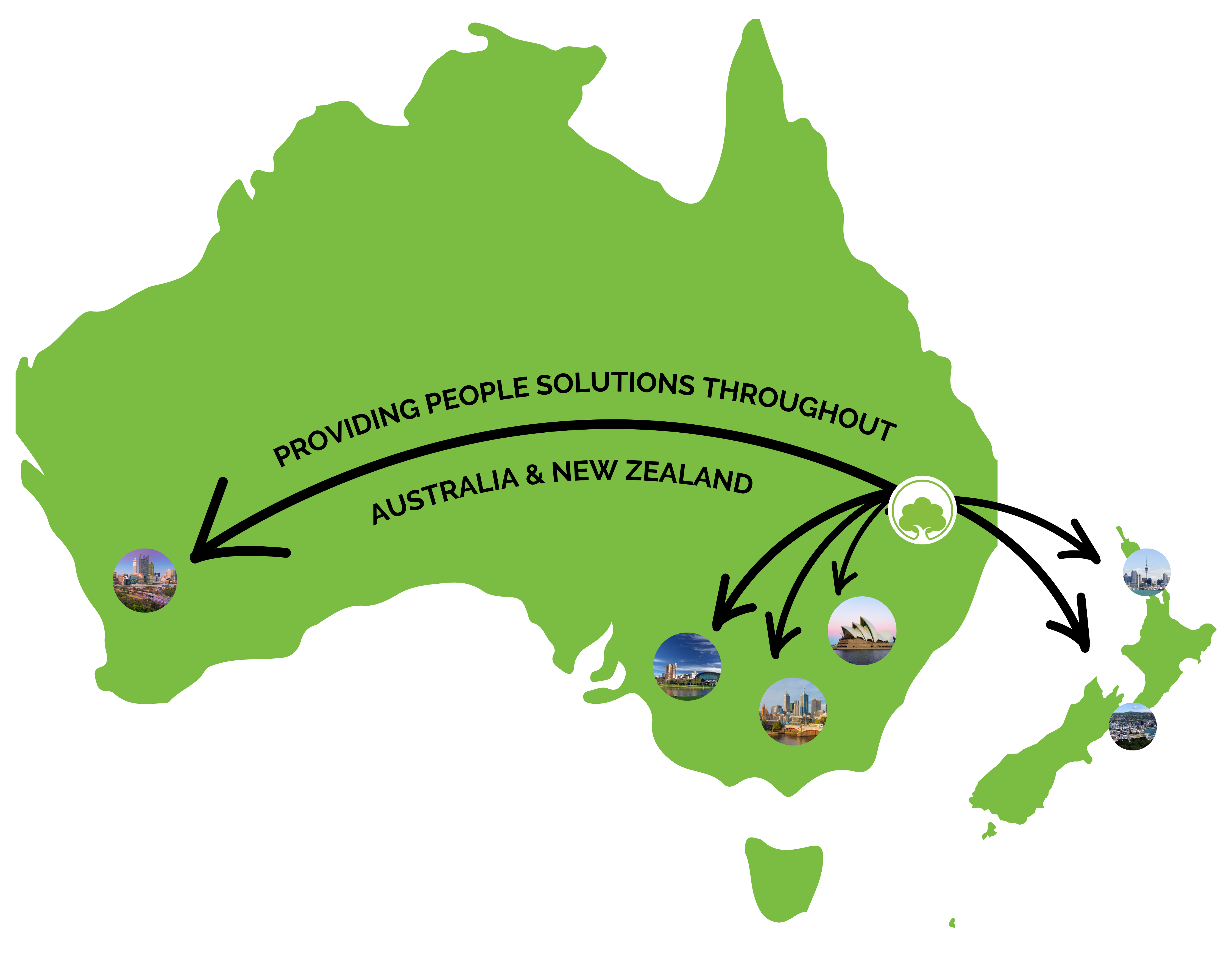 We support and recruit for our clients nationally across all roles.
Do you have any questions? We look forward to hearing from you.
We aim to answer all emails within our normal business hours of M-F, 8.30-17:00.