Over the years, we have worked with a wide range of small and multi-national organisations. We have a range of contracts to ensure our partners hire the right people and get them performing at their best.
Key to our success is the significant amount of work we do in the early stages to understand our partners, we do this in varied ways, and it has enabled us to be successful in placing the very best candidates.
ArcTree is committed to providing a diverse pool of applicants for our partners to ensure they can review and understand the full breadth of candidates in the market. Our reach is international, and we tend not to just recruit within the Australian marketplace.
We pride ourselves on our strategic attraction methods, and our large, diverse database is a testament to the work we've done over the years in this space.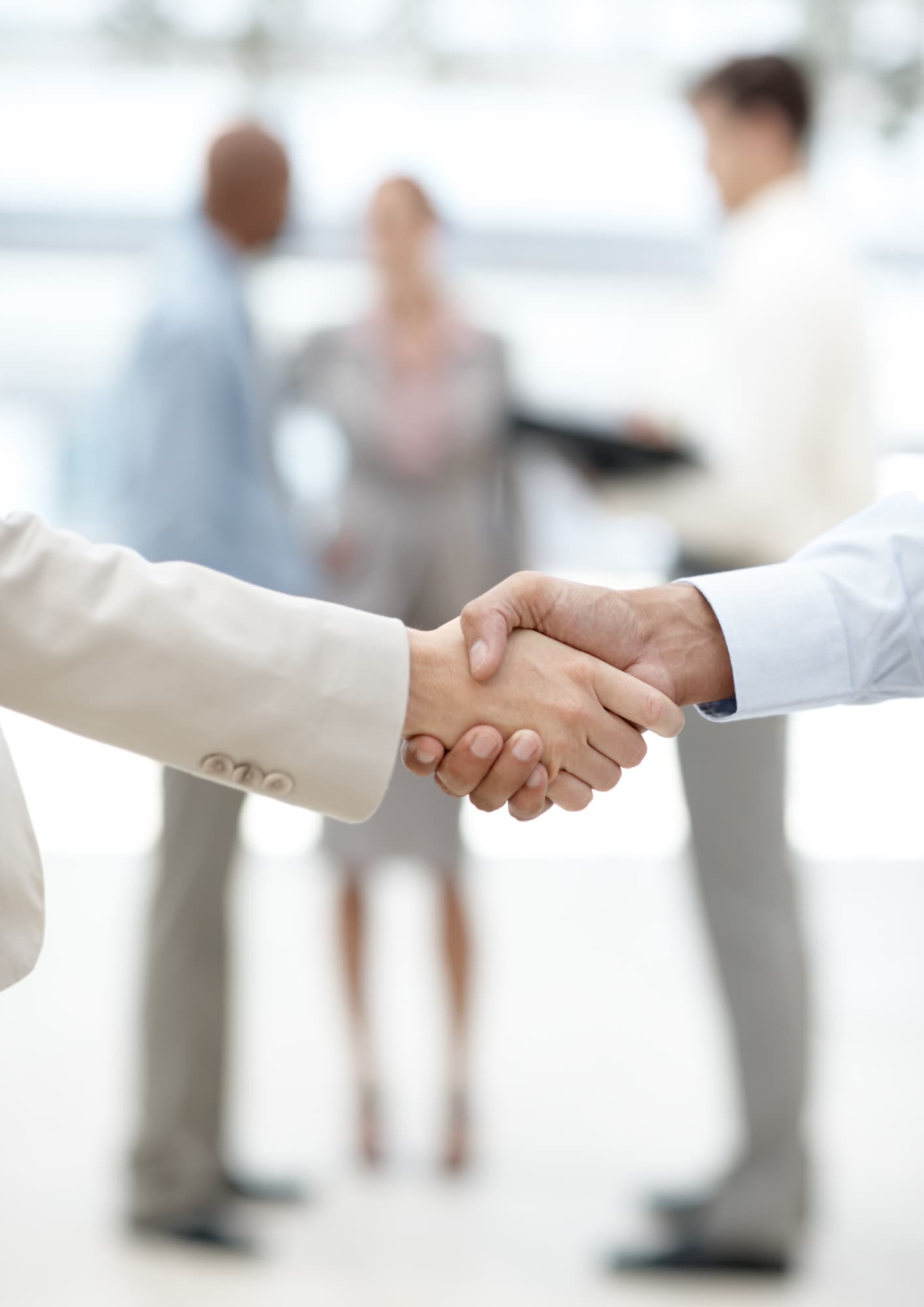 Today's world of work is fast-paced, ever-changing, and unpredictable. However, one thing that remains the same is that recruitment can require significant investment in time & finances. More & more companies are turning to RPO as part of their hiring solutions to increase their response times, improve their processes & reducing the cost of talent acquisition.
This streamlined approach allows for faster, more efficient hiring and access to high-calibre candidates by bringing ArcTree specialists into your business. We work closely with your team & can consistently react to your strategy changes with our agile approach. Turning to an RPO hiring strategy brings added value and financial savings for your current and future business goals.
ArcTree Recruitment Process Outsourcing (RPO) is a strategic partnership that brings additional value-added benefits. We take on ownership of the design and management of the recruitment process, as well as the responsibility for the end results.
We spend a lot of time getting to know your business intimately and working with our candidates to determine their fit and overall success in each business.  In partnering with ArcTree, we want you to feel that we understand your business and its key drivers of success like no other recruiter. We offer you a solution that will bring a tangible and sustainable return on investment.
How does ArcTree RPO work?
ArcTree RPO Solutions can support part or all of your company's permanent workforce hiring through inboarding ArcTree to undertake a comprehensive set of external recruitment resources.
We're offering:
tried and tested process excellence
a scalable model solution
cost savings
latest technology stack
talent market intelligence
predictive talent analytics helping you find and
identify your next talent quickly
We become a true extension of your business, 'ArcTree Inside', where we are your dedicated hiring resource, 100% allocated to your business and your acute business staff hiring needs.
We can assist in determining the strategic outcomes of your company goals by helping to shape a company's employment brand and attracting more great talent, by using talent analytics to continually improve and streamline the hiring process.
When we work with clients, we take ownership of your brand at each interaction with a
potential employee, your team, or any existing and potential customers and suppliers; and
treat it with the same amount of respect as we do with our own brand.
Industry accepted benefits of
RPO
As talent becomes more scarce and the resources dedicated to procuring that talent become more and more stretched, working with an RPO provider like ArcTree provides a flexible & cost-effective and convenient way to attract individuals with the needed skills. But as many organizations have found, the business benefits of RPO extend well beyond the recruiting budget alone:
Stronger quality hires through consistent professional responses to all applicants
Highly scalable hiring model
Improved recruitment process and design
Access to recruiting experts & real-time information
Allows you to concentrate on your core responsibilities/business
Ensures compliance with local hiring regulations/risk limitation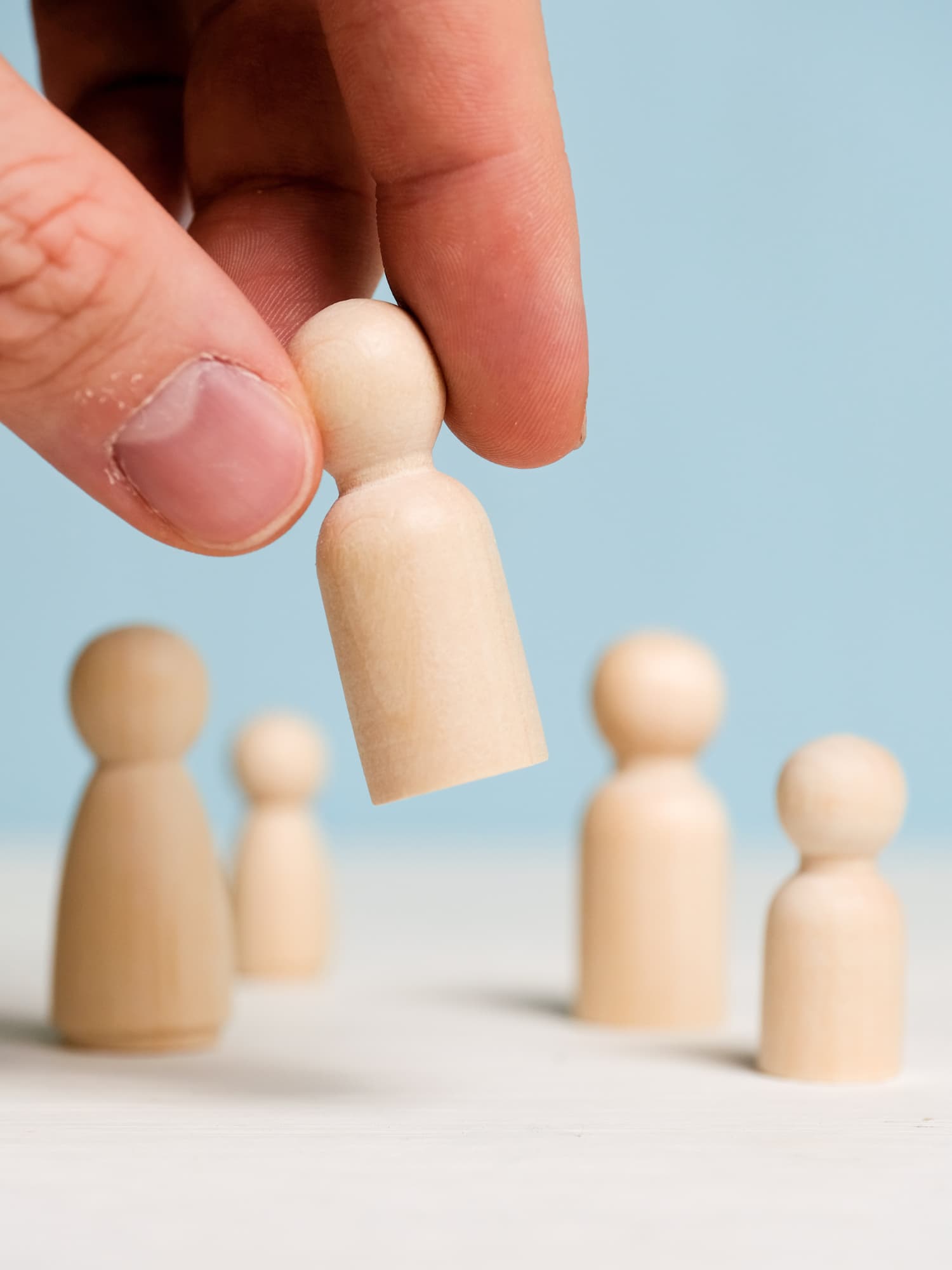 Are you considering outsourcing your company's permanent workforce hiring to a dedicated team with access to a large talent pool to help you focus on core business activities?