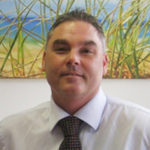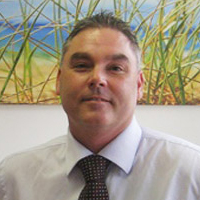 By Alan Chambers, ArcTree Managing Director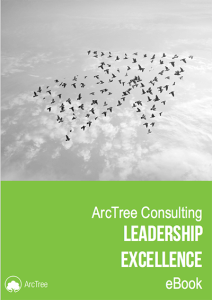 We've written a lot about leadership lately: how to avoid the most common leadership mistakes, how Emotional Intelligence impacts leadership, what to look for when you're hiring a leader, and much more.
We've distilled the best of these posts into the brand new Leadership Excellence eBook!.
It's crammed full of useful insights and advice on how you – or someone you know – can become a more extraordinary leader.