You made it through Gate 2.  The recruiter/hiring manager you are working with will have told you that your resume has been passed onto the client for their preliminary evaluation.  If you now receive another phone call from your recruiter/hiring manager, this will more than likely be THE call you have been waiting for.  The call that tells you, that you are through to Gate 3, the face-to-face interview and the client wants to speak to you.  Don't forget, for this to happen, the client has selected your great resume that got you through Gate 1, together with the recruiter/hiring manager's notes summarising your short, initial telephone discussions that got you through Gate 2, as one of the potential candidates they want to learn more about.
You should be a little nervous and apprehensive and have a little healthy dose of anticipation, safe in the knowledge that you know you have a great resume, you have a great story to tell, and now you are standing at Gate 3, the first Face-to-Face (Teams / Zoom counts as this too) interview.  This interview mostly focuses on ascertaining whether you have a cultural fit with the business and the people you will be working with.  This interview will determine whether the client can see themselves working with you, how your personality will add to their team and ultimately, what your Return On Investment (ROI) will look like for them.  This is also their opportunity to delve deeper into your role/career-specific knowledge and determine if you can really do the job they want to pay you for.
As before at Gate 2, preparing for the face-to-face meeting is an essential step towards passing through this gate, Gate 3. Contrary to what most people think, preparation for this meeting is crucial.  You have to presume that you will be assessed from the moment you walk into the building to the moment you leave the building.  You never know who has an influence on the decision to hire you or not. We have had clients who have the person serving water/tea/coffee to have a casual chat with candidates, so they let their "guard" down, with this person ending up having the final vote on whether you are hired or not.  You have been warned…
So, what should you do to prepare for this interview?  As soon as you receive the call from the recruiter/hiring manager notifying you that you have unlocked Gate 2 and are through to Gate 3, you need to put a plan together.  Here are our Eight (8) Top tips for preparing for your first face-to-face interview and unlocking Gate 3:
1. Research, Research, Research the Company
One of the most critical steps in your preparation, will be doing a deep dive into the company you are interviewing with. Just like studying for an exam can give you confidence, preparation for a job interview is essential for confidence as well. Confidence is a key factor that interviewers look for in a candidate like you. When you are prepared, you answer questions confidently, articulate your thoughts effectively, and showcase your skills and experiences with ease. This will help you stand out from your competitor candidates who also want the role.
Not only do you need to know in detail what the company does, what their culture is, their values, and mission statements, but you also need to understand what makes them tick and how your values, culture and life mission align with theirs.  This information will help you understand the company's goals and objectives, which will enable you to tailor your responses to the interviewer's questions.
The easiest way to start researching the company is by visiting their website, reading their social media pages, checking out their recent news articles, as well as annual statements/reports.  Take note of any significant achievements or challenges the company has faced, any recent developments or changes in the industry. There really is no excuse for not knowing all you can about the company, as the Internet is vast and never forgets.  Remember, the information you find can not only help you formulate questions to ask the interviewer and show that you have a genuine interest in the company and the role you are interviewing for but will also help you formulate a picture as to whether this is actually the company for you or not.  Remember, the interview process is a 2-way street. The company is interviewing you just as much as you are interviewing them!
2. Know the Job Description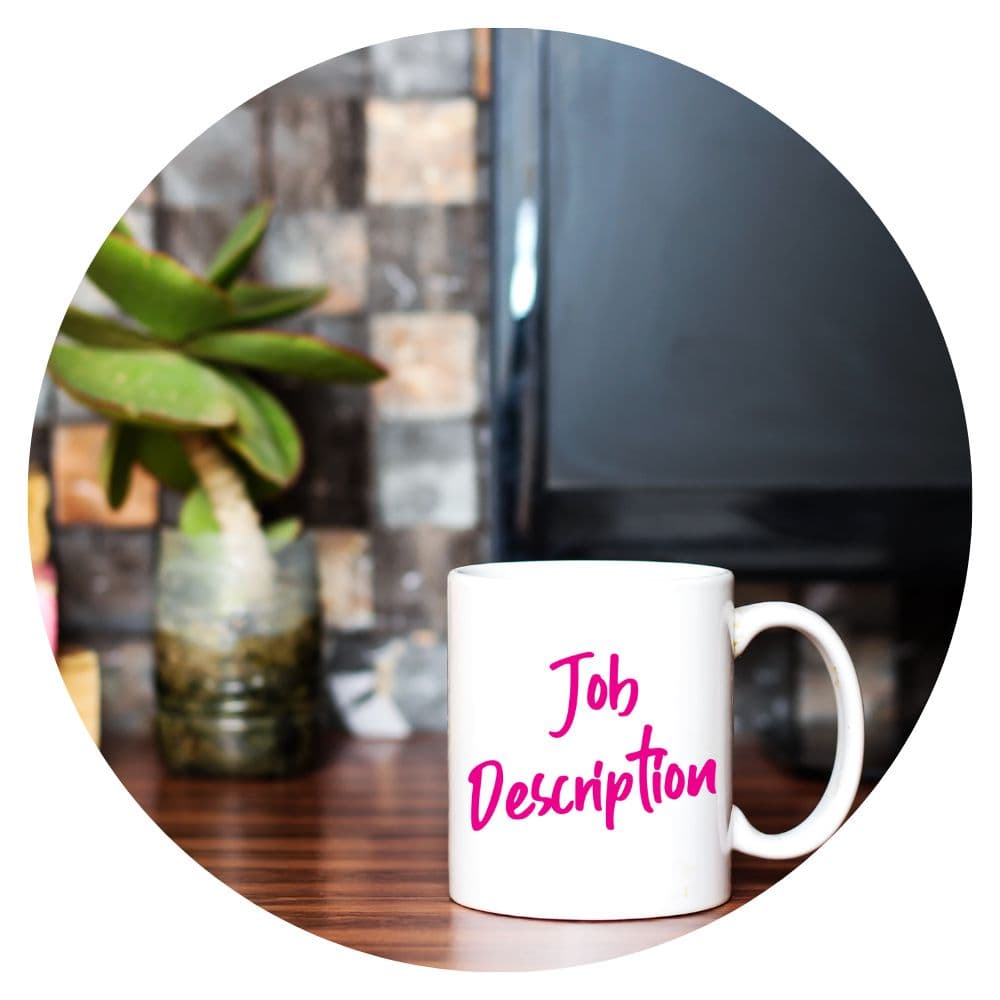 Understanding the job description is another essential step in preparation for your interview. You need to know the job's responsibilities, required skills and experience, and the company's expectations. This information will help you identify your strengths and weaknesses and again help prepare/tailor your responses to potential questions.  Just because you don't meet all the criteria, the client is looking for as their 'ideal' candidate doesn't mean you cannot get the job.  You just need to make sure that you have a positive answer for most questions, even if these are answers to possible negative situations you encountered.  What did you learn from them and how will you avoid them in the future is imperative here!
Review the job description again and make a list of the required skills and experiences, now, think about how you meet these requirements and prepare examples of how you have used these skills and worked through the challenges faced in the past. Be prepared to discuss how you would handle the job's responsibilities and any challenges that may arise.
3.  Practice, Practice, Practice Your Responses
As the old adage goes: Practice makes Perfect. Practising your responses to potential interview questions creates peace of mind and confidence in your head, ensuring you articulate your responses effectively and effortlessly.  Here are a few interview questions we like to get you started:
a. "Walk me through your career history?", 
b. "How do you think you will add value to our business should you be given the role?", 
c. "What are your strengths and weaknesses?", 
d. "Why do you want this job?", 
e. "Why should we hire you over the other candidates we have coming in for an interview?",
f. "How would your current colleagues describe you?" 
Prepare your responses to these questions and any other questions that are relevant to the role you can think of.  Practice these with a friend or family member until you can answer them almost automatically without sounding like a robot, but naturally. When doing so, ask your friend or family member for constructive feedback on your responses, and make any necessary adjustments before you go for the interview.
4. Time Management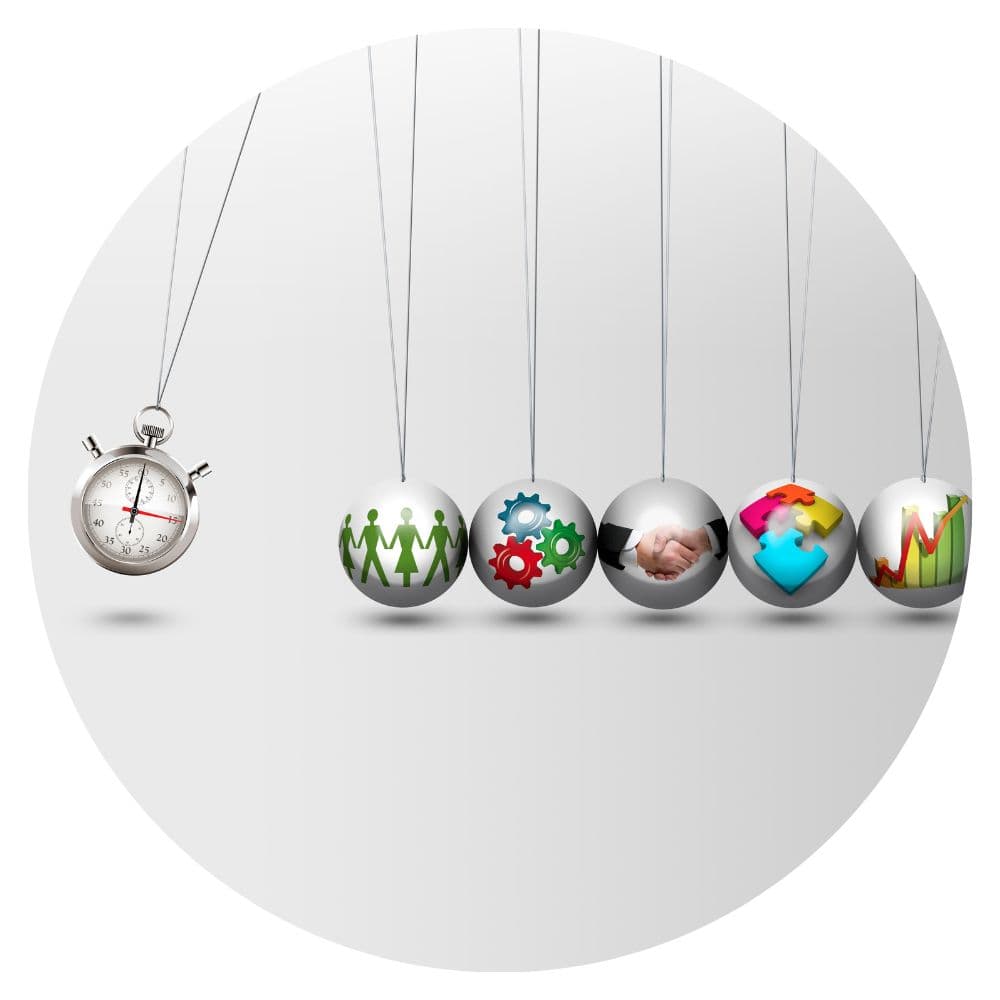 Time management is another crucial aspect in preparing for a job interview. Just as managing your time effectively can help you prepare for an exam, managing your time effectively can help you prepare for your job interview.
Preparing for a job interview involves scheduling your research, practising your responses, and ensuring that you have all the necessary documents ready. Managing your time effectively will ensure you have everything ready before the interview and, again, creates peace of mind and confidence.
5. Communication
Communication skills are essential in both exams and job interviews. Just as articulating your thoughts succinctly and effectively in an exam can help you score good marks, communicating succinctly and effectively in a job interview can help you stand out from the other (competitor) candidates.
Make sure you listen carefully and answer just as carefully.  
6. Dress Appropriately
Dressing appropriately for an interview we would deem to be a 'no-brainer', as it shows that you are professional and take the opportunity seriously. By doing your research, you will know the company, the industry and the competitors and it will give you a good feel for the company's dress code.
If you are unsure about the company's dress code, it is better to 'overdress' (i.e. more formally) than to underdress (i.e. more casually). As basic as it sounds, ensure your clothes are clean, ironed, and fit well. Include your hair, beard, makeup, and accessories in the overall picture of how you want to come across to the interviewer. Remember, first impressions matter, and dressing appropriately can help you make a positive first impression.  Especially as it is human nature to make up your mind about somebody during the first <30 seconds you meet them!
7. Be on time by planning your route to the interview.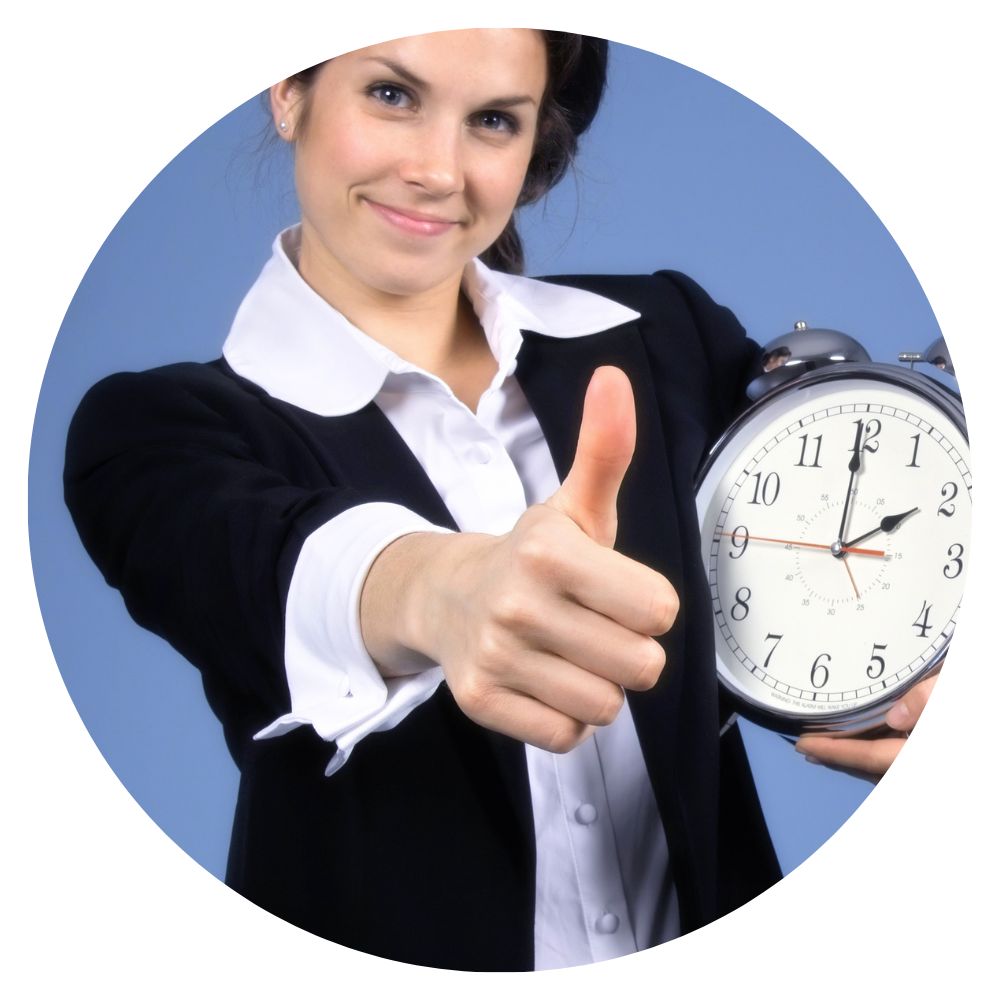 It always amazes us that people do not take this step as seriously as they should.  This should be a real part of the overall planning for the interview.  The number of times we get calls from candidates who are running late due to traffic being more than they expected or that they had to wait longer for the bus than expected is amazing.  By hopping onto Google Maps and planning your route to the interview location beforehand, you avoid this additional level of stress, looking unprofessional and an opportunity to make a great impression to land your next dream job.  Plan your route in advance, considering the weather, traffic and possible parking issues in the area.
Remember, it is better for you to be waiting for there for your interviewer than for them to be waiting for you! Being punctual shows that you are reliable and respect the interviewer's time, as they do yours.
8. Bring the Right Materials
This may be an 'old school' concept, but interviewers are also human, and sometimes their lives are busy too.  Make sure you bring a hard copy of your resume, your list of references, and any other documents, like certificates and accreditations that are important to you and the role, with you to the interview.  That way, should the interviewer not have brought these, you can bring them out and highlight aspects if so required.  Again, this shows you are keen and prepared for any eventuality.  Bringing a pen & a notepad / Ipad to take notes is also highly recommended.
Taking these eight (8) straightforward tips and tricks into account during your preparation for and during your interview should see you vastly increase your chances of getting through Gate 3 and onto Gate 4 a second face-to-face interview.
Remember, if your future employer is going to invest in you in terms of your salary, time, training and possible bonuses, they want to make sure they bring in the best you for the role.  Be the best you!